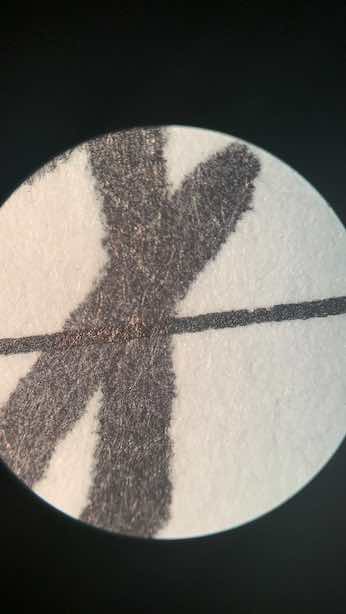 Authenticating a signature means checking if it is real or fake.
When you search for "authenticate a signature" online, you might find information about collecting sports memorabilia or art. But what most people really want is to know if a signature or document is genuine, like a will or title. In most cases, you will need to hire a forensic handwriting expert, also called a forensic document examiner to write a official report.
Only these highly trained experts can go to court and testify on the authenticity of a signature. These experts use their knowledge of handwriting and document analysis to examine the paper, ink, and other details to see if it is likely to be a forgery. 
They may also compare the signature to known examples of the person's handwriting to see if it matches. Handwriting experts are often hired in probate court, which is a court that handles estates after someone dies. If there is a dispute over an inheritance, a judge may recommend hiring a handwriting expert to help determine if a document, like a will, is genuine.
This can be especially important if there is a lot of money at stake, like in a $25 million estate dispute. In other cases, people hire handwriting experts to help with legal battles over a family heirloom, like a pickup truck. No matter the reason, if you need to authenticate a signature, hiring a handwriting expert can be a helpful step in finding out if it is real or fake.
One expert in this field is Bart Baggett, a forensic document examiner who has extensive experience in handwriting analysis and signature authentication. Baggett has written several books on the topic and offers training and consulting services to individuals and organizations.